Montreal Soccer League (Mtl Soccer)
The ultimate soccer experience
In our league, teams are able to compete in the sport of soccer at various levels.
Our league's big success is created by our devoted members who come to do one thing ... PLAY SOCCER!
Whether it's First division competitive soccer, Recreational or Co-Ed. We focus on bringing the best soccer experience possible. International players from all over the world compete in our league. The melting pot of soccer culture and diverse styles of play creates a fantastic atmosphere that soccer enthusiasts can enjoy.
We have competitive divisions in both game formats: 11 vs 11 and 7 vs 7.
If you are a captain that wants to register a team or if you are a player looking to join, please fill the registration form or send us an email to info@mtlsoccer.ca
Join Montreal Soccer League
League and Tournament registration
Winter 2017
If you are looking to register your team for the Winter season or for the Open tournament, please fill up the following form to reserve your spot.
League and Tournament Registration Form
League

News
September 11, 2017
Annual Open Tournament 2017
October 14th 2017, MSL Soccer will hold the annual open tournament at Soccerplexe Catalogna. 3 games minimum, spots are limited. Contact us to register your team right now!
September 01, 2016
Winter Registration has begun
D1 7v7 70 minutes -- SPOTS ULTRA LIMITED-- Pre season tournament -- Cash prizes
April 05, 2016
SEASON CHAMPIONS
Congratulations to AC LIENDO D1 CHAMPIONS & UNDEFEATED D2 is UP IN THE AIR CONGRATULATIONS TO RAIDERS FC D3 CHAMPIONS
January 29, 2016
Friday CO-ED team looking for some players
Contact us for more info ....................
MVP

Award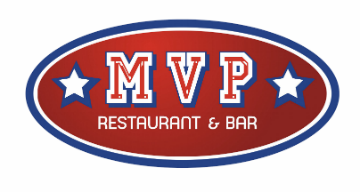 Player

Registration
"Please note that every player must be registered to play in the league! If you are a looking for a team to play, REGISTER and we will find you a team in the league."


Register Now!